Founded in 1993, Peak Software Systems, Inc. provides successful and lasting solutions that address the specific issues, goals, and operational dynamics of our clients. We are proud to provide solution services, not just software, and have earned a reputation for unparalleled customer service and support. The office and headquarters are in Sandy, UT, where all of our administrative, sales, support and development teams are located.
Over the years Peak Software has represented a significant number of clients in a multitude of industries. But since 1994, we began focusing and tailoring applications for specific industries. The two vertical market applications the company developed and continue to support are for recreation organizations and service related businesses. The related applications are SportsMan SQL (recreation organizations) and DSM SQL (service businesses). We currently represent over 500 clients worldwide.
Management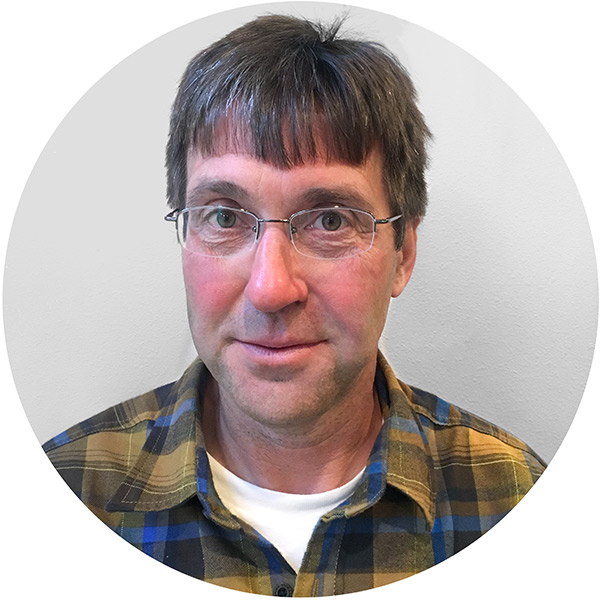 Charlie Warrell
FOUNDER / PRESIDENT, LEAD DEVELOPER
Charlie has spent the last 22 years in the Recreation/Parks and Concrete Cutting/Service industries, developing and supporting existing and new client SportsMan SQL and DSM SQL solutions. After meeting him, you'll realize the dedication he has for his employees and customers. His vision and leadership skills are an integral part of Peak's success, where he implements his extensive knowledge in software and database development and support.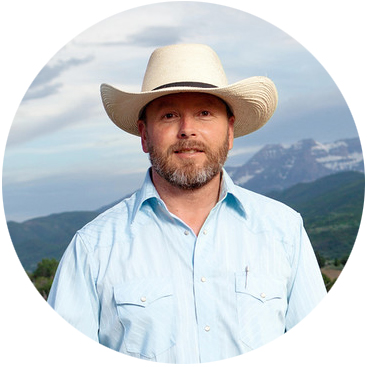 Paul Gines
VP SALES & MARKETING
With more than 14 years of experience in all aspects of technology sales at Peak, Paul is a proven sales leader with a sound understanding in sales management, implementation, and support of technical products and services.
Rich Hadlock
LEAD IMPLEMENTATION SPECIALIST & TECH SUPPORT
For new customer installation, implementation, training, and ongoing techincal support, Rich is your guy. He has proven himself to lead our dedicated support team, with over 200 successful installs and over 11 years of experience supporting our applications.